Good Housekeeping Seal Backs Bath Planet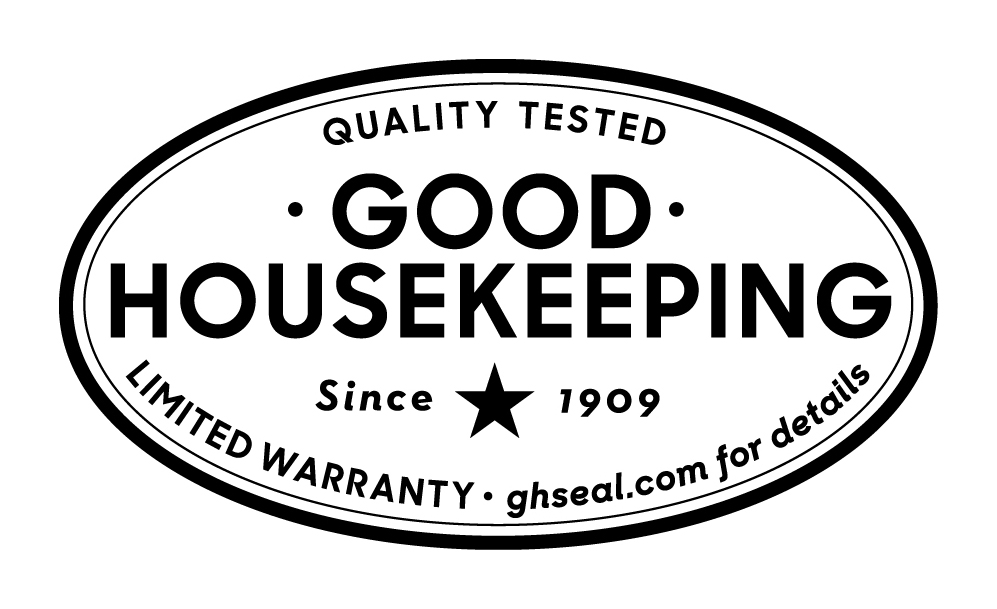 Bath Planet is known for affordable, high-quality bathroom remodeling products. Most consumers don't realize, however, that Bath Planet was reviewed by the Good Housekeeping Institute and is now backed by the Good Housekeeping Seal.
03/1/2016 – Palatine, Illinois – Bath Planet, a Palatine, Illinois-based bathroom remodeling company, is backed by the Good Housekeeping Seal. This is an insignia that denotes a product has been tested and reviewed by the experts at the Good Housekeeping Institute. Bath Planet proudly carries this seal and strives with each installation to live up to the symbol's high expectation.
Founded in 1885, Good Housekeeping is a popular magazine that covers a variety of topics of interest to families. The publication began testing products in 1900. According to Bath Planet, the quality assurance program was so popular the magazine upgraded its experiment station to an entire department in 1909. The Good Housekeeping Institute, and thus the iconic Seal, was born. What started out as a list of 21 "tested and approved" household items soon became the go-to directory for quality-conscious consumers. That hasn't changed in GHI's 100+ years. Bath Planet is among a dedicated few in the home remodeling industry to have been granted usage of the Seal.
The Good Housekeeping Seal offers Bath Planet customers an added layer of protection. Every product bearing this logo is backed by a third-party limited warranty. This means that Bath Planet provides such high quality that Good Housekeeping foots the bill (up to $2,000) if something is defective within the first two years. What's remarkable about this, says Bath Planet, is that Good Housekeeping, which is an independent entity, trusts these products enough to stand behind them.  Bath Planet offers an additional limited lifetime warranty, too, meaning consumers that choose a Bath Planet bath or shower system can do so without worry.
Bath Planet says that only the finest products are given permission to use the Seal, which has become a globally recognizable symbol of quality.
In order to qualify for the Good Housekeeping Seal, a product must be officially submitted for review by the GHI. GHI scientists and engineers then evaluate the product to determine if its performance meets or exceeds advertised claims. Additional tests may be conducted to further confirm the product's effectiveness. Bath Planet was subjected to a number of tests prior to being granted the Good Housekeeping Seal.
Bath Planet is owned by BCI Acrylics, Inc., which is how the company has managed to ensure consistent quality since its founding in 1999. BCI specializes in acrylics and has perfected the art and science of molding custom bathtubs, bath and shower liners, shower bases, and wall surrounds. Using only ¼ inch thick material, BCI/Bath Planet bathroom products are more durable than off-the-shelf DIY bathroom products. And since each bath system is placed by certified Bath Planet technicians, the entire installation process usually only takes about a day.
Bath Planet is headquartered in Palatine, Illinois and operates via a network of 100+ dealers in the US and Canada. For more information, visit BathPlanet.com