Mark Zokle Helms Management Training Session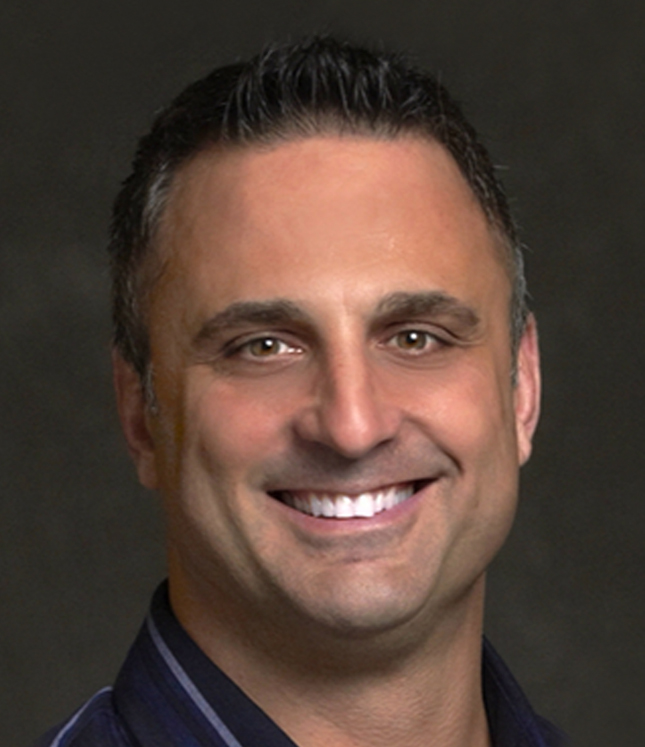 With over two decades of proven success, Mark Zokle is one of the nation's leading experts on sales and marketing. Zokle recently compiled a list of strategies that sales managers can use every day to ensure the success of their teams.
03/10/2016 — PALATINE, ILLINOIS – Sales isn't an easy job. Mark Zokle knows this all too well and has dedicated a great majority of his career to training sales managers and business owners on how to not only promote their products, but also how to manage a team of people to do it for them.
Recently, Mark Zokle shared insights with a group of new managers at BCI Acrylics, where he serves as National Sales Director. During the program, Mark Zokle taught the team how to lead by example, promote amicable working relationships, and quickly dissect each individual's personality in order to offer tailored incentives.
Mark Zokle explained that leading by example is the single most important thing a new (or experienced) manager can do. Even those not in active sales roles can demonstrate this leadership skill by showing respect, practicing punctuality, and showcasing the behaviors they want to impart. This was the point most emphasized by Mark Zokle.
Emotional Intelligence (EI) was another key factor Mark Zokle touched on in the training. He explained that EI is either innate or developed over time and defined the trait as being aware of personal emotions and those of others. This, Mark Zokle reported, is a characteristic often found in highly successful salespeople.
According to Mark Zokle, leaders encourage amicable relationships within their department. If a sales staff has a sense of camaraderie, they will usually have increased productivity, higher morale, and greater collaboration. All of this equals more sales, described by Mark Zokle as the end goal of any sales team.
Mark Zokle spent a good portion of the training discussing how leaders can interpret their employee's personalities. He illustrated how salespersons tend to be encouraged by very unique motivators and that money is not the only reward prioritized. Mark Zokle pointed to the Meyers-Briggs personality test as a tool providing assessment of each personality type. He suggested that assessments like this one make it easier to assign tasks that play on people's strength.
Another effective leadership strategy is creating (friendly) competition. Mark Zokle said this was relatively simple since sales people, by their very nature, are eager to stand alone in the spotlight. Zokle also listed a few ways to encourage competition. A "Wall of Fame" was one easy and inexpensive way to "crown" winners, Mark Zokle stated.
Mark Zokle closed the meeting by encouraging managers to allow employees the independence to sell the best way they know how–their own. He offered anecdotes about significant turning points in people's careers when they were "left to their own devices." Mark Zokle said this was something usually reserved for trusted and proven closers, however, and cautioned against granting autonomy too soon in a career.
After the session, Mark Zokle fielded questions from enthusiastic sales supervisors and reported on facts and figures from the home improvement industry.
Mark Zokle is a nationally recognized innovator in the world of commissioned sales. He has lent his expertise to businesses across multiple sectors but remains steadfast and loyal to his love of home improvement.