Dennis Wong | YOR Health Bare Oils Harnesses the Power of Nature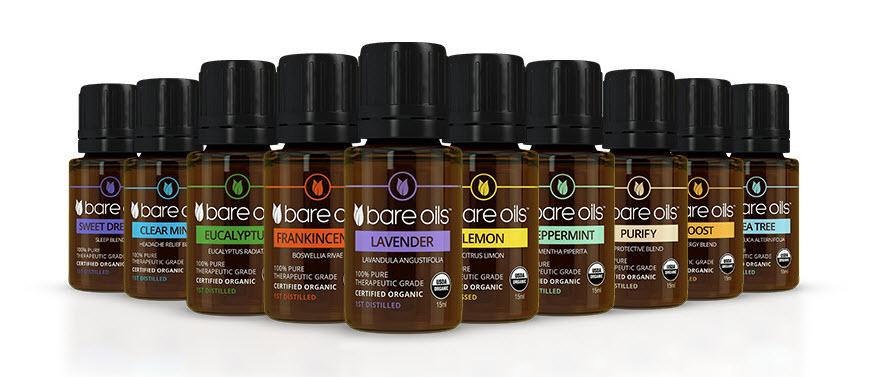 Dennis Wong, YOR Health co founder and advocate of healthy living, announces the addition of Bare OilsTM to the company's health-centric product line.
LOS ANGELES, CA – December 29, 2015 – Essential oils have garnered quite a bit of attention over the last decade, reports Dennis Wong. YOR Health explains this is because of the many health and wellness benefits of these oils. Recently, YOR Health has added 34 100% therapeutic grade essential oils to their product offerings, states Dennis Wong. YOR Health Bare Oils are now available for pre-order.
According to Dennis Wong, YOR Health essential oils are derived from the essence of the plant, the purest extracts that can be taken from the herb or flower. As explained by Dennis Wong, YOR Health has an extraction process that concentrates these USDA Certified Organic oils into their most potent form.
For the Bare Oils line, reports Dennis Wong, YOR Health created partnerships with artisans and experts across the globe. Each oil starts out as a high quality plant grown in nutrient-dense soil. These plants have been raised with care and void of dangerous chemicals. Plants are harvested at their peak and either cold-pressed or steam distilled, says Dennis Wong. YOR Health is proud to provide first distilled oils, meaning they are the purest and strongest. Bare Oils are bottled in dark glass to avoid damage from sunlight and oxidation.
The Bare Oils product line is a safe alternative to pharmaceuticals, chemical fragrance, and artificial flavorings. They have anti-inflammatory properties and are naturally antimicrobial, reports Dennis Wong. YOR Health Bare Oils are perfect for aromatherapy and positively affect the body and mind. Essential oils are typically used to relieve stress, improve mood, relieve pain, and drive a positive mental state. As noted by Dennis Wong, YOR Health Bare Oils have been reported to assist with balance and serenity, which is vital for self-preservation in today's hectic, technology-driven society.
Distillers cannot separate toxins from essential oils, states Dennis Wong. YOR Health consequently requires all oils to come from USDA-Certified Organic farms.  This ensures no harmful fertilizers, pesticides, or GMOs are used during each plant's lifespan. This is an important requirement because oils extracted from non-organic sources can contain highly concentrated contaminants, claims Dennis Wong. YOR Health takes this commitment to purity one step further by controlling the earth Bare Oils' plants are grown in. It's a "Soil to Oil" process that maintains the integrity of the product.
Blends
Bare Oils blends include Boost Energy, Clear Mind Headache Relief, Purify Protective, and Sweet Dreams.
Single Oils
There are 30 single oils available for pre-order, says Dennis Wong. YOR Health Bare Oils are: Vetiver, Tea Tree, Sage, Rosemary, Pink Grapefruit, Peppermint, Patchouli, Oregano, Orange, Myrtle, Marjoram, Lime, Lemongrass, Lemon, Lavender, Juniper, Ginger, Geranium, Frankincense, Fennel, Eucalyptus, Cypress, Clove, Clary Sage, Citronella, Cinnamon Bark, Cardamom, Black Pepper, Bergamot, and Basil. Each may be applied topically with most being suited for internal use.
For more information about Bare Oils, visit YORHealth.com