Everest Gymnastics Celebrates Grand Opening of Everest North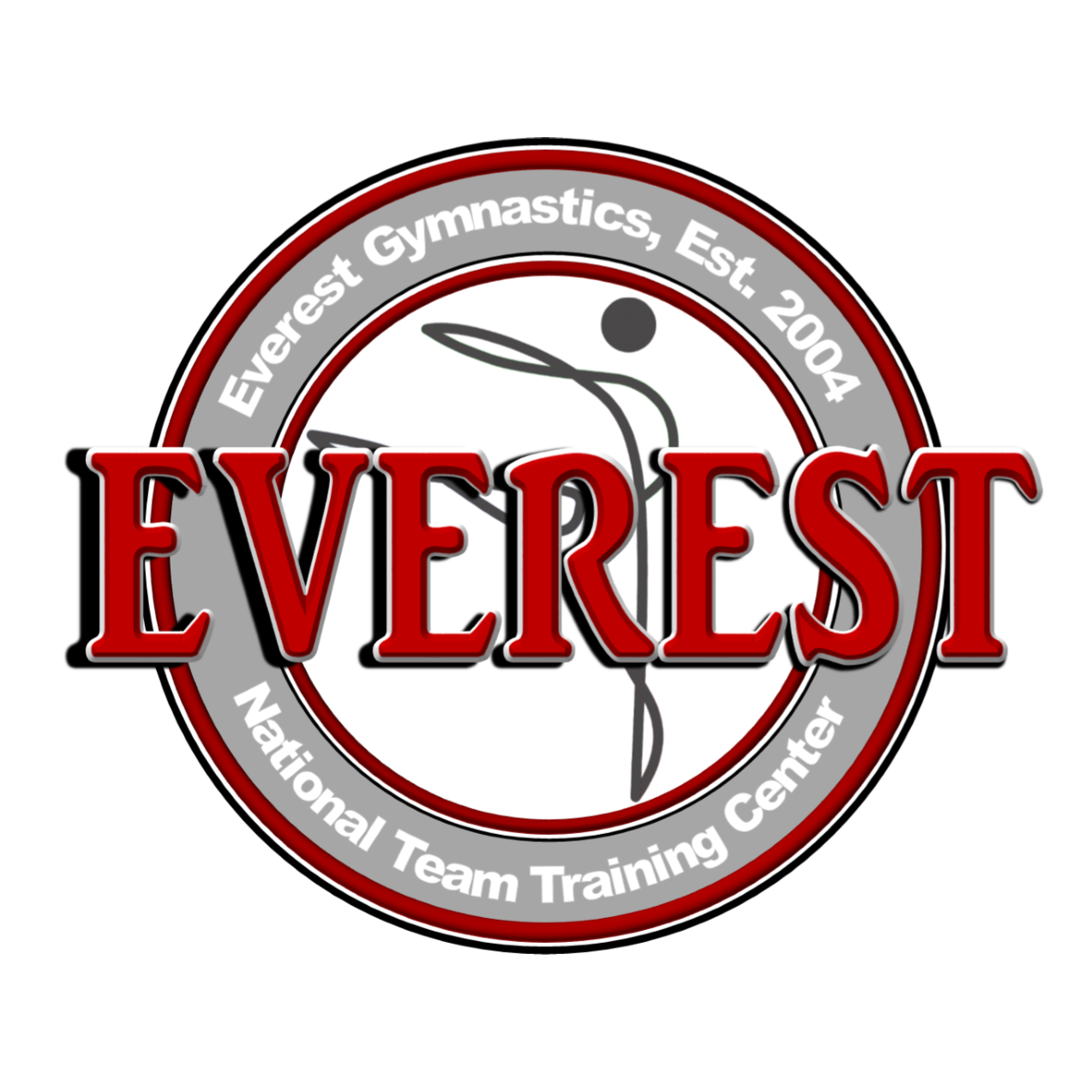 CORNELIUS, North Carolina – Saturday, May 11, 2019, will be a special day for Everest Gymnastics. The USA National Team Training Center will at that time formally unveil its second location, Everest North. Everest North, which emphasizes recreational gymnastics, soft-opened in December and has already become a popular hotspot for young athletes within the Cornelius community.
Head Coaches Yiwen Chen and Qi Han, who founded the original Everest Gymnastics location in 2004, explain that the new facility is an impressive 32,000 ft.² and features an extensive collection of USAG-Certified equipment. Currently, Everest North has a full load of classes and caters to students of all ages.
Notably, the new location also features hip-hop dance classes taught by veteran dancer and choreographer, Dres Reid. Reid is known for his appearance in 17 Again, Superfast, and Michael Jackson's This Is It. In addition to dance, Reid is also a two-time, Hall-of-Fame martial arts master. He has worked with Ricky Martin, Chris Brown, Janet Jackson, and Faith Hill among other leading artists on stage and video choreography.
Everest North occupies a former skating rink and was chosen, according to Chen, for its condition, layout, and location. Chen and Han, who are both veteran gymnasts, explained that the building was like-new and built in a way that allows for unobstructed floorspace. This expansive facility came prewired with exceptional lighting and ceilings high enough to accommodate even the most aggressive gymnastics routine. Its open floor plan is complemented by ample private spaces for changing facilities and administrative offices.
Like Everest Gymnastics, Everest North is fully equipped to nurture young athletes from preschool to the professional level. An Olympic-sized spring floor, 40-foot tumble track, and multiple bouncing surfaces allow this location to cater to athletes of all abilities and interests.
Everest North will offer birthday parties, parents night out, and other events. Private parties are available on Saturday, and party-goers may utilize the facility's bounce air track.
The open house will serve as an opportunity to introduce the community to the many class levels available through Everest Gymnastics. These include Joey's, Poppers, Jumpers, and numerous recreational programs available at the Cornelius location. The Joey's class, which is 45-minutes long and designed for children from age two to three to have an opportunity to experience gymnastics with their parents, is available on Monday afternoons and Saturday mornings. Students ages three and four may participate in the Poppers class, which focuses on building strength through structured play, balancing, and tumbling. Jumpers, ages four through five, attend class for one hour and work on muscle control. All classes utilize age and size-appropriate equipment. Everest also offers classes just for boys as well as beginner and intermediate trampoline and tumbling programs.
The entire staff of Everest Gymnastics, which Chen and Han praise for their tireless dedication to the school's students, are excited to meet the community and share the new facility. The public is invited to the grand opening from 2:30-4:30pm and will have an opportunity to enjoy games, new member specials, a tour of the location, and food provided by Everest Gymnastics.
Everest Gymnastics is a designated US National Team Training Facility and has been in operation since 2004. It is named after Mount Everest, a moniker that serves as an ever-present reminder of Chen and Han's goal to encourage each young athlete to ascend to the highest peaks. Everest Gymnastics is known throughout the United States as one of the most comprehensive gymnastics training programs available. Each class prioritizes emotional, social, and mental preparedness while working on the strength, balance, flexibility, and coordination necessary to safely participate in rigorous gymnastics training.