Paul Savramis | New Community Partnership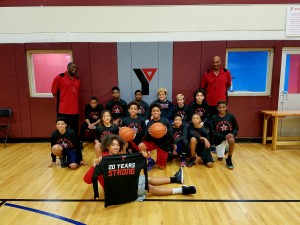 LONG ISLAND, NY – January 3, 2017 Rising Stars forms alliance with the Greater South Bay YMCA in an effort to improve the lives of at-risk youth in the area.
Rising Stars Youth Foundation founder Paul Savramis is pleased to announce a new collaboration between Rising Stars and the Greater South Bay YMCA. This new outreach effort serves the Greater South Bay communities including Brentwood and Bay Shore. Paul Savramis says the Rising Stars Foundation pushed for the program's implementation after a recent rash of high-profile shootings and incidents of gang violence. He also reports high school dropout rates are at historic highs and the incidences of drug overdose and alcohol abuse rank among the highest in the country.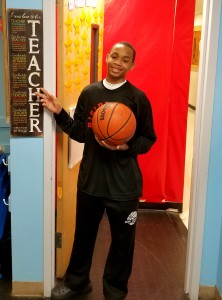 Rising Stars programs are offered to children from sixth grade through high school and target underserved populations and those most at-risk of negative influences, says Paul Savramis. Participants, who must maintain a rigorous tutoring schedule and volunteer in regular community service events, are granted free access to Rising Stars teams, camps and clinics. Students are additionally provided a complimentary YMCA membership and have access to all YMCA after school and weekend family programming. Having a program that a child can access at all times and not just sometimes is a key to long term success says Savramis. You cannot expect any real results unless you are in a position to offer real alternatives to what else kids are involved in or can be involved in during their formative years. The success of what we do is contingent on our becoming a bridge between family school and community and seeing that bridge used every day. Working with the YMCA allows for these kids to have more choices, more positive choices, in what they do with their time.
The partnership comes on the heels of other successful Rising Stars outreach programs and collaborations with the YMCA and Boys and Girls clubs in similar at risk areas. Paul Savramis points out that Rising Stars, and the YMCA share very similar core values and missions where the lives of children are concerned. Rising Stars' programs operate on the concept of PLAY, LEARN, and GROW with the mission of promoting academic and athletic support while teaching valuable life skills along the way. The Y's core values of youth development, social responsibly, and healthy living are an ideal complement to Rising Stars' objectives, says Paul Savramis.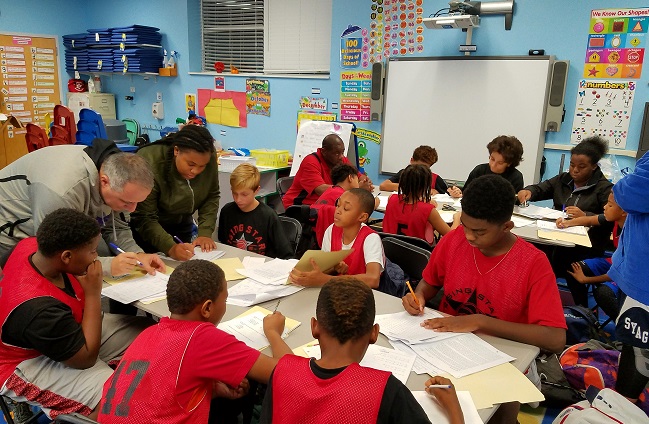 Greater South Bay YMCA Director Mr. Bob Peterson met with Paul Savramis on numerous occasions and confirms the two groups' goals are clearly aligned. Peterson remarked that, "combining the resources of the Y and Rising Stars would strive to break the dropout cycle…" He went on to suggest that the Rising Stars program would encourage Greater South Bay's youth to focus on education and future success. Paul Savramis points out that two South Bay students have already been placed in line for private education scholarships.
2016 marks the 20th anniversary for Rising Stars, which Paul Savramis founded in 1996 as a benefit to children of the Long Island Community. Rising Stars works to positively impact children's lives by helping them establish a connection with their local community, imparting important values, and promoting life skills. Over the past three years nearly 100% of Rising Stars student athletes graduate high school issue free and advance into continuing education.
Rising Stars is a 501(c)(3) non-profit organization.