Chuck Brennan – Successful Hall of Fame Induction Ceremony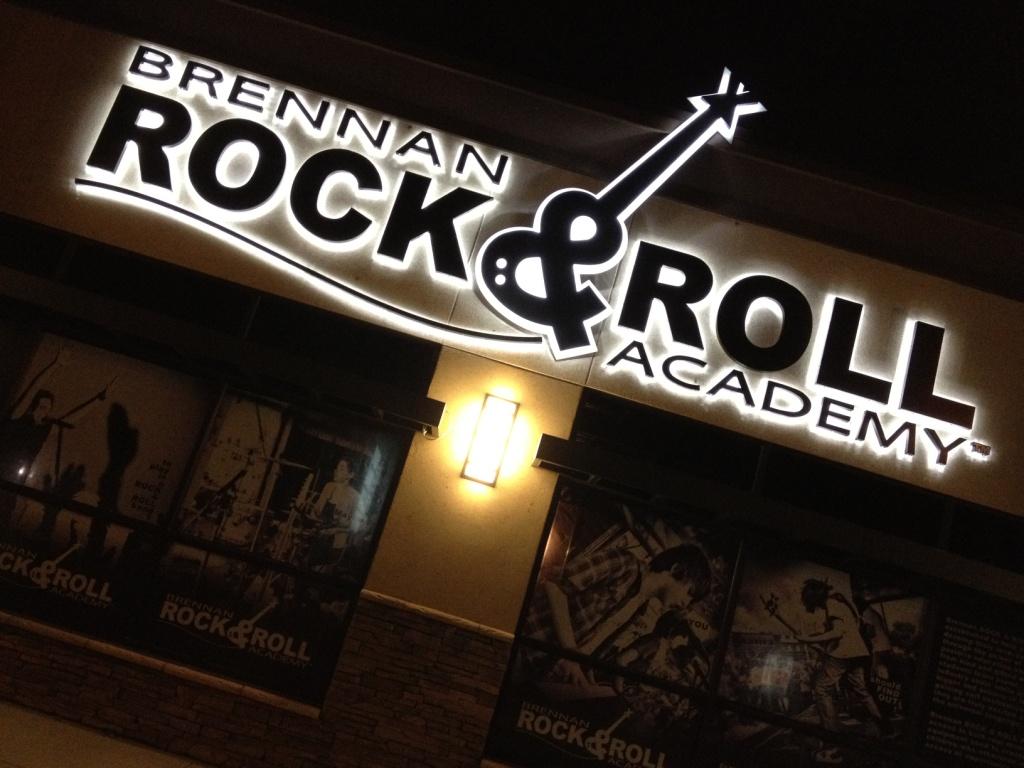 Brennan Rock & Roll Academy sponsored the annual event.
LAS VEGAS, Nevada – August 28, 2013 – Chuck Brennan, founder of Brennan Rock & Roll Academy, was proud to be a co-sponsor of this year's Rock & Roll Hall of Fame induction ceremony. The academy was one of only two sponsors of the event, which was broadcast on HBO on May 18, states Chuck Brennan, who lives in Las Vegas.
Noting the diversity of the inductees, Chuck Brennan, owner of Dollar Loan Center in Las Vegas, said this year's ceremony was full of surprises. For a music industry veteran like Chuck Brennan, the evening was an exciting blend of musicians and fans. The event was held in Los Angeles in April and featured Rush, Heart, Randy Newman, Public Enemy, Donna Summer, Albert King, Lou Adler and Quincy Jones.
Chuck Brennan was excited to travel from Las Vegas to Hollywood's Nokia Theater, where he watched performances from a who's who in the classic rock scene. Rush and Heart stepped onstage, as did fellow inductees Randy Newman and Public Enemy, notes Chuck Brennan.
Some of today's most popular artists performed in honor of inductees Quincy Jones, one of the industry's most well-known producers, and the late Donna Summer, Chuck Brennan adds. Watching Usher perform Michael Jackson songs that had been produced by Jones was especially poignant, according to Chuck Brennan, who adds that the singer's performance of "Rock With You" moved the crowd. Jennifer Hudson sang a medley of Donna Summer hits, including "Last Dance," which Chuck Brennan states was in tribute to the late queen of disco.
Chuck Brennan recalls one of the evening's funniest moments, when the Foo Fighters came onstage to introduce Rush. Foo Fighters frontman Dave Grohl and drummer Taylor Hawkins performed "2112 Overture" wearing the signature Rush look of kimonos and long hair, Chuck Brennan tells us. After that initial performance, Chuck Brennan says Rush joined the duo onstage to perform "Tom Sawyer."
Brennan Rock & Roll Academy is proud to be a sponsor of the Rock & Roll Hall of Fame induction ceremony, according to Chuck Brennan. The Academy recently celebrated its grand opening with a series of charity concerts hosted by Chuck Brennan. Several music industry VIPs showed up to support Chuck Brennan in his efforts to raise money for the Boys & Girls Club, including Night Ranger, Vince Neil, Alice Cooper and Gene Simmons.
Contact Chuck Brennan at 702-947-4251 for more information.
Chuck Brennan
8860 W. Sunset Road
Las Vegas, Nevada 89148