Economists: U.S. Export of Natural Gas a Benefit for Economy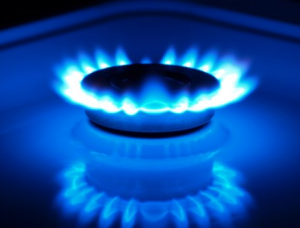 DENVER, Colorado – November 24, 2014 – One of the growing political issues in Washington, D.C. has been the potential export of U.S. natural gas and oil. According to a recent Associated Press survey, many economists say that the country would benefit greatly from the practice.
In the survey results released last month, most economists agree that lifting the current restrictions on natural gas and oil exports could be a major boon for the economy, even if it resulted in increased fuel costs for consumers. Economists advised that tax breaks or other methods may be necessary to assist those burdened by higher prices.
The Associated Press survey gathered the viewpoints of academic, corporate and private economists on a broad array of issues. Among the 30 economists who responded, approximately 90 percent said that more gas and oil experts would prove beneficial for the U.S. economy. From their perspective, further investment in gas and oil transport and production could reduce the trade deficit and create more domestic jobs.
As the world's largest consumer of gas and oil, the U.S. has met demand by creating new ways for drillers to tap gas and oil in places that had previously been beyond their reach. In the wake of these developments, production throughout the U.S. has soared.
The Energy Department has issued its approval of seven terminals to export natural gas, with these facilities at various stages of finance, permitting, planning and construction. An additional 30 facilities are currently seeking approval.
Low natural gas prices in the United States have benefited residents by reducing electricity and heating prices, giving American manufacturers a distinct edge over their Asian and European competitors. Natural gas is generally expensive to liquefy and deliver overseas, so the cost of U.S. supplies will always be lower than those manufactured in Asia or Europe.  Exports are less likely to influence prices of fuels such as diesel and gas: The prices of U.S. crude oil have remained about 10 percent less expensive than international prices in the last decade.