Longtime Superintendent Paul Kadri Stands Against Destructive Turnover Trend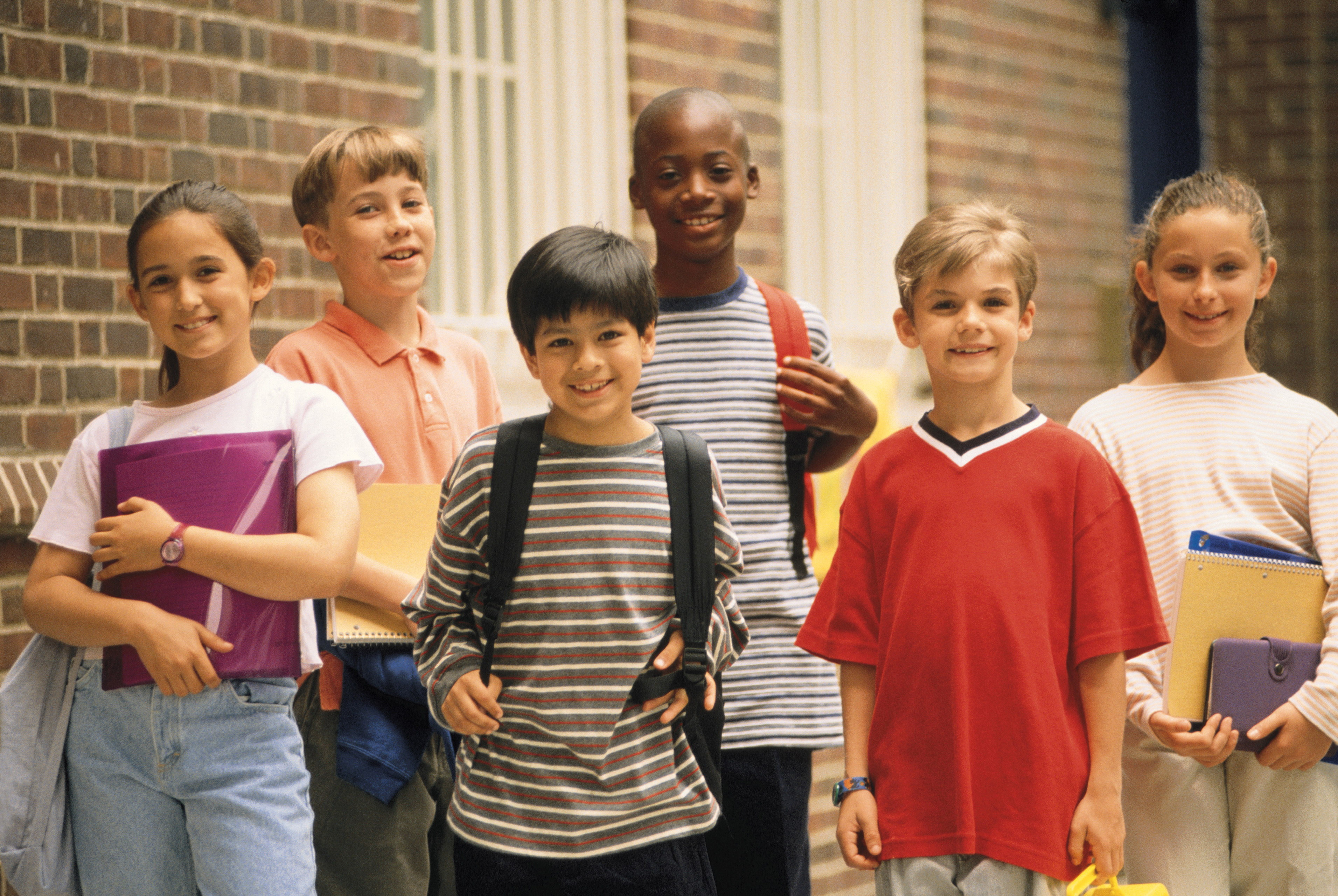 McRel, one of the leading education research firms, has studied the impact of education leaders on student achievement. Clear evidence was found that leadership makes a difference. Not surprising then, the research showed that student achievement is highly correlated with superintendent longevity. Paul Kadri, a highly successful superintendent, is all too familiar with the politics that stops district progress. He stands against it, but at a cost.
GROTON, Conn. – September 3, 2013 – Paul Kadri has always been a visionary superintendent who has backed his reputation with outstanding performance. Known as a change agent, Paul Kadri does not enter the district and "clean house." Instead, he establishes priorities on quality and individual student success. No matter whether it's a large urban district over a mid-sized suburban one, Mr. Kadri typically has success in student achievement and fiscal sustainability within the first year.
The Council of Great City Schools reported that in 2010, the average longevity of an urban superintendent increased from 2.3 years to 3.6 years. While that is a large percentage increase in the right direction, it is still a crisis to Paul Kadri when he considers the broader implications. "A superintendent is charged with preparing students to be effective democratic citizens and to lead this country. It is a very important role," says Paul Kadri. His extensive experience has led him to agree with the Council's numbers. He has found that between years three and four, a superintendent faces some sort of political coup. He notes that enough disgruntled people, who feel they have been negatively impacted by change, figure out a way to gather together and try to influence the Board of Education or the City Council. Very often, neither of those bodies have the will to resist that pressure even in the face of a school district that is performing at historically high levels.
Paul Kadri has a very diverse background, which includes working in the private sector for IBM and in finance for the CIT group. In addition to numerous graduate credits in education, he has a Wharton MBA and an engineering degree from Johns Hopkins. Paul Kadri has seen good and bad management in the private sector and in the public sector. He points out that is not the issue causing this crisis. Education is one of the most difficult industries to lead because of the nature of the responsibility, the high level of accountability, and the severe impact of regulations. But Paul Kadri quickly points out that the best leader in the world will not be successful if a couple of people in elected positions with selfish intentions choose to raise false doubt and mobilize fear to remove the leader.
There's a term that is called the "dance of the superintendents," which describes the phenomenon of one superintendent being forced out of one district because of a political agenda and moving to another district, until a couple of elections change the political agenda and cause another shift. Paul Kadri insists this cycle has to be broken, and whether he is a trailblazer or a fool, he is taking a stand on behalf of all of public education, and for the future health of the country.
Paul Kadri was at a conference in May 2012. The district he led was doing exceptionally well. No budget increases, across-the-board student achievement increases, no layoffs, improvements in assessment, increased technology, etc. There were so many things to celebrate, yet when he returned from his conference he found that a couple of opportunistic employees and a couple of unethical leaders had staged some false accusations against him. By lying to him, they kept him at bay while they convinced board members who supported him that he needed to go. On that first day back, Paul Kadri found himself on administrative leave based on accusations that they refused to disclose to him.
But then came the all-too-familiar "opportunity." Paul Kadri could leave and not risk losing his reputation. In other words, he could succumb to the bullies and abandon the district that he had worked so hard to get to the point where it stood. An overwhelming number of people in the field of education advised him to leave, even though he had done nothing wrong. While that advice certainly made sense, it seemed to defy everything that schools teach students about standing up to bullies.
"Some people think it was thoughts of the district, but it was actually my 9-year-old daughter that I thought about for guidance," said Paul Kadri. "My job is to prepare her peers so that her country will be a world leader for peace and prosperity in her adult life. There is no way we are going to get there if this trend in public education continues." With that providing his conviction, he stood up to the bullies.
In the first round of this battle of wills, the bullies won handily as illegal and unethical actions took place. Probably the best way to describe it is the threat that the school board's lawyer sent to Paul Kadri, "You let him know that we are not going to hold anything back in ruining him." It was also difficult because the press did not investigate deeply and initially took information that was presented on the surface as fact.
Recently, the tide has turned. With truth on his side, Paul Kadri is now free to launch a series of complaints and lawsuits to bring the truth to the surface. He has always had overwhelming evidence as to his innocence and this atrocity, but he has not had the forum in which to present it. There is no question in his mind that he will be hugely successful in standing up to the bullies. He just hopes the result of this will motivate others have the strength to do the same thing. While he was standing up he heard of another great superintendent who fell victim to the "dance."
Paul Kadri is a 16 year veteran of public school administration who is known to vigorously work on behalf of students and to stand up for what is right and in their best interest.
Contact:
Paul Kadri
100 Plaza Court
PO Box 1435
Groton, CT 06340
609-365-1573