TexasLending.com Honored With Consumers' Choice Award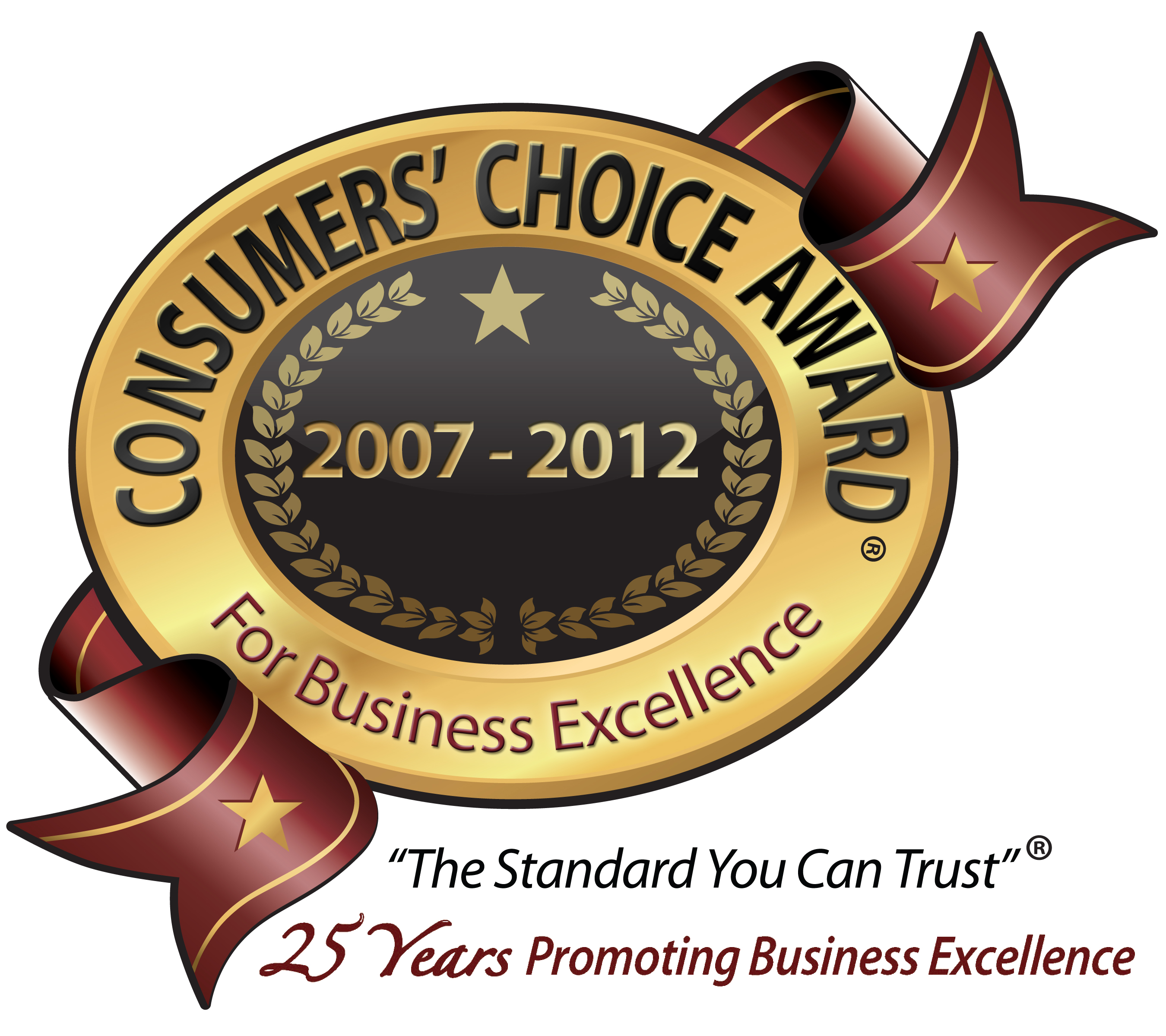 In what was no surprise to consumers, TexasLending.com was the winner of the 2012 Consumers' Choice Award for mortgage lenders, non-banks, in the Dallas-Fort Worth area.
Dallas, Texas – August 28, 2012 – TexasLending.com founder Kevin Miller announced recently that his firm has been recognized with the Consumers' Choice Award in its category for the sixth year in a row. The award is given only to those businesses, like TexasLending.com, that have shown superior customer service and a staunch dedication to their clients.
TexasLending.com, part of the Aspire Financial, Inc. family, is a Dallas based Texas Mortgage provider founded in 2001 by mortgage banker Kevin Miller. The firm offers Texas residents mortgage products including purchase loans, refinances, home equity lines of credit, and reverse mortgages. Additionally, TexasLending.com offers its clients specialty loans for improvements and energy efficiency. TexasLending.com is also an approved provider of VA loans and various FHA approved products.
The Consumers' Choice award is an honor given to businesses, such as TexasLending.com, that have been nominated by real consumers. Nominees are subject to a voting period as well as an ethical business review before the honors are broadcast. TexasLending.com has undergone the same ethical checkup after each win and remains a local favorite. The Consumers' Choice Award utilizes all forms of media to request nominations/votes. The agency is currently sponsored by half a dozen local radio stations.
The team at TexasLending.com has worked tirelessly for the last decade to help clients, many who are repeat borrowers, to find the right loan or mortgage related product to fit their needs. TexasLending.com offers a free and informative section of mortgage resources for customers as well as a popular "Ask and Expert" tab, where homebuyers may submit a question to one of the firm's knowledgeable mortgage brokers. Each query is responded to personally by a specialized loan consultant. These services and more have contributed to TexasLending.com 's CCA wins since 2007
New to the Consumers' Choice Award process for 2012 was an independent review of nominees conducted by MacMurray, Petersen, and Shuster LLO. MPS is a law firm located in Ohio which specializes in consumer protection. TexasLending.com was pleased to see the awards committee put forth the additional effort in verifying that all nominees were there legitimately. The addition of this verification process has only improved an already-positive experience with the CCA, says TexasLending.com
TexasLending.com is a proud Better Business Bureau accredited firm. The group likes to keep in touch with their clients through Facebook, Twitter, and via their interactive blog. As well, TexasLending.com is a member of Zillow, one of the nation's leading real estate information portals, and offers customer testimonials and educational narratives on YouTube.
For more information on TexasLending.com or to contact them for a free mortgage consultation, visit them online, in person, or call toll free at 800.346.8047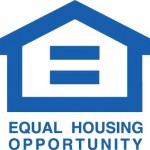 TexasLending.com
4100 Alpha Road Suite 400
Dallas, Texas 75244
NMLS# 137773